Invisalign™ Clear Aligners
A Simple Option for a Straighter Smile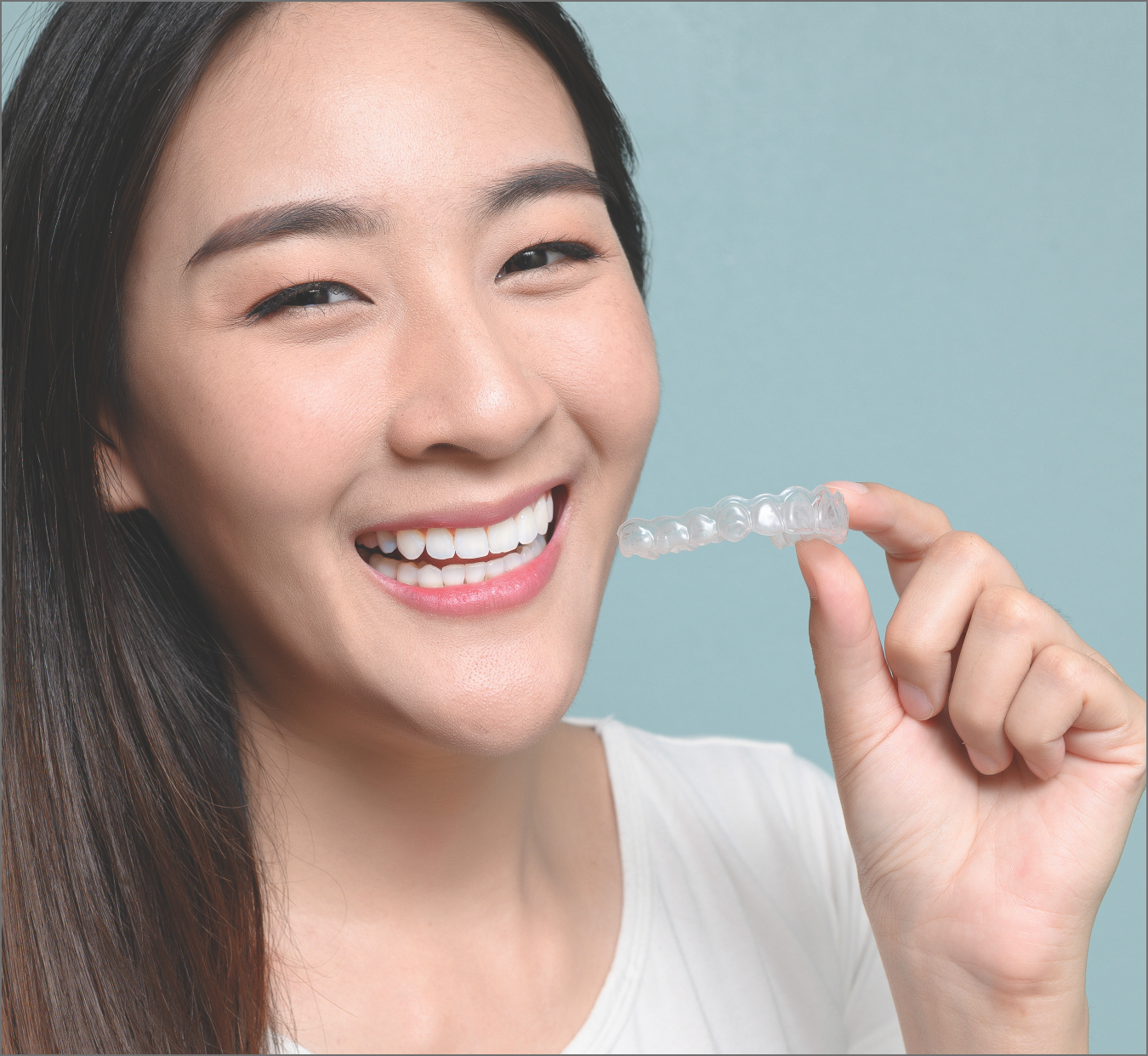 Our practice is excited to offer Invisalign invisible aligners, an innovative option for teeth straightening that can be completed in as little as 9 – 15 months! The aligners can correct overcrowding, widely spaced teeth, overbite, underbite, or crossbite.
Invisalign utilizes 3-D computer imaging technology to develop your entire treatment plan from start to finish. From this plan, clear thermoplastic aligners are constructed. These are comparable to teeth-whitening trays and are custom built for your exact teeth. When beginning with the first set of aligners, gentle pressure moves your teeth into position. About two weeks later, you replace them with the second set of aligners and continue through treatment until completion. You only need to visit our office for evaluation every month or two. Each patient is different, so total treatment time is based on your personal needs and goals.
Invisalign for a Boost in Confidence
There are several advantages to the Invisalign system. The best part is that no one knows you're even wearing them because they are virtually invisible! Someone would have to look extremely close to detect them. This gives you a lot more confidence during treatment.
Comfort is also another big selling point. The aligners are all in one piece like a mouthguard, with no metal or wires to be checked and adjusted, so it requires less time in the dentist's chair. Because there are no braces, wires, or headgear, this eliminates any mouth irritation.
Convenience is a wonderful plus. Though you wear the aligners most of the time, they are easy to remove for eating and brushing. This allows you to keep your teeth as clean and free of plaque as they were before treatment, because there are no braces to restrict brushing and flossing.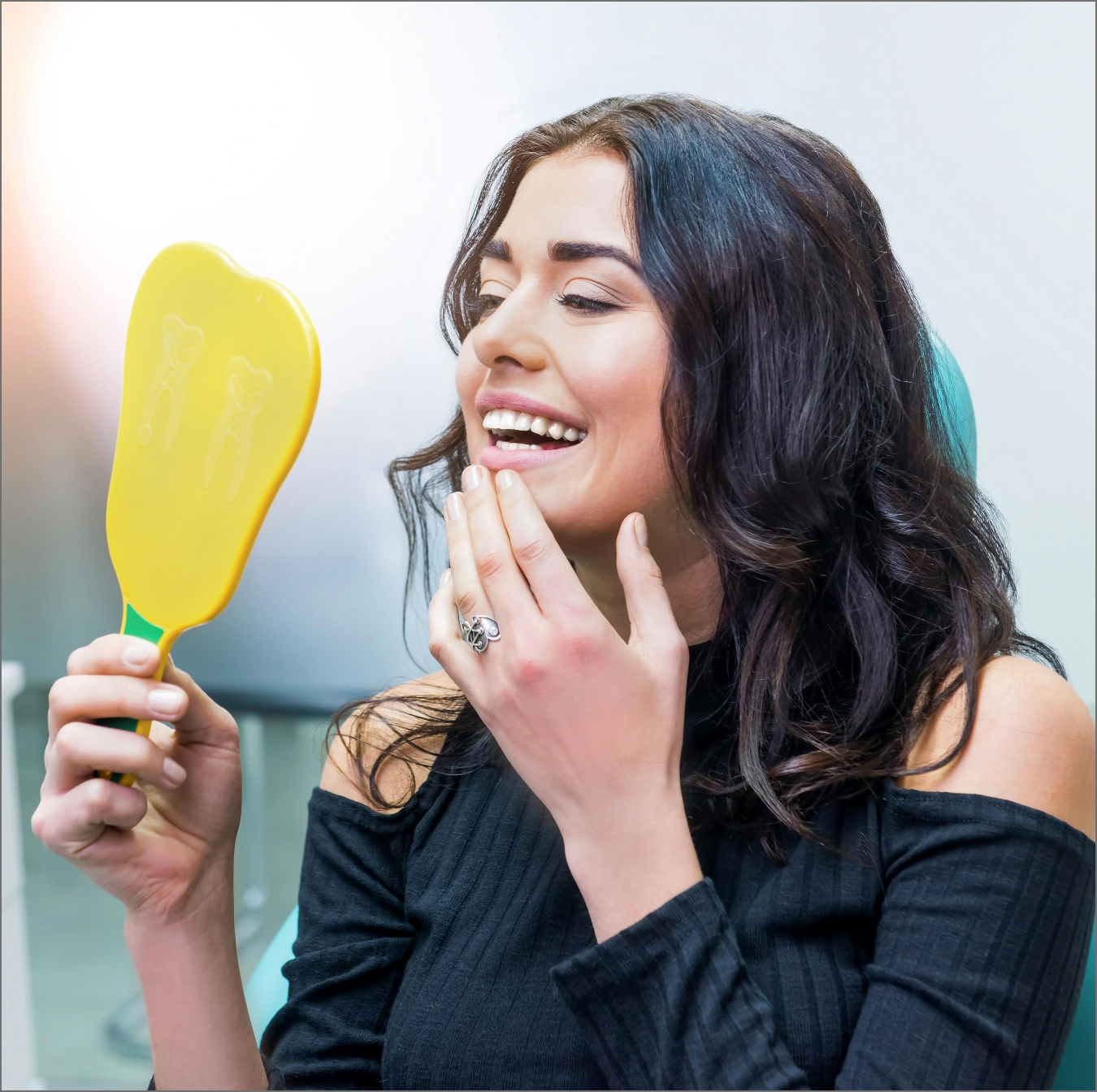 Schedule a consultation to learn more!