We Know Your Time is Precious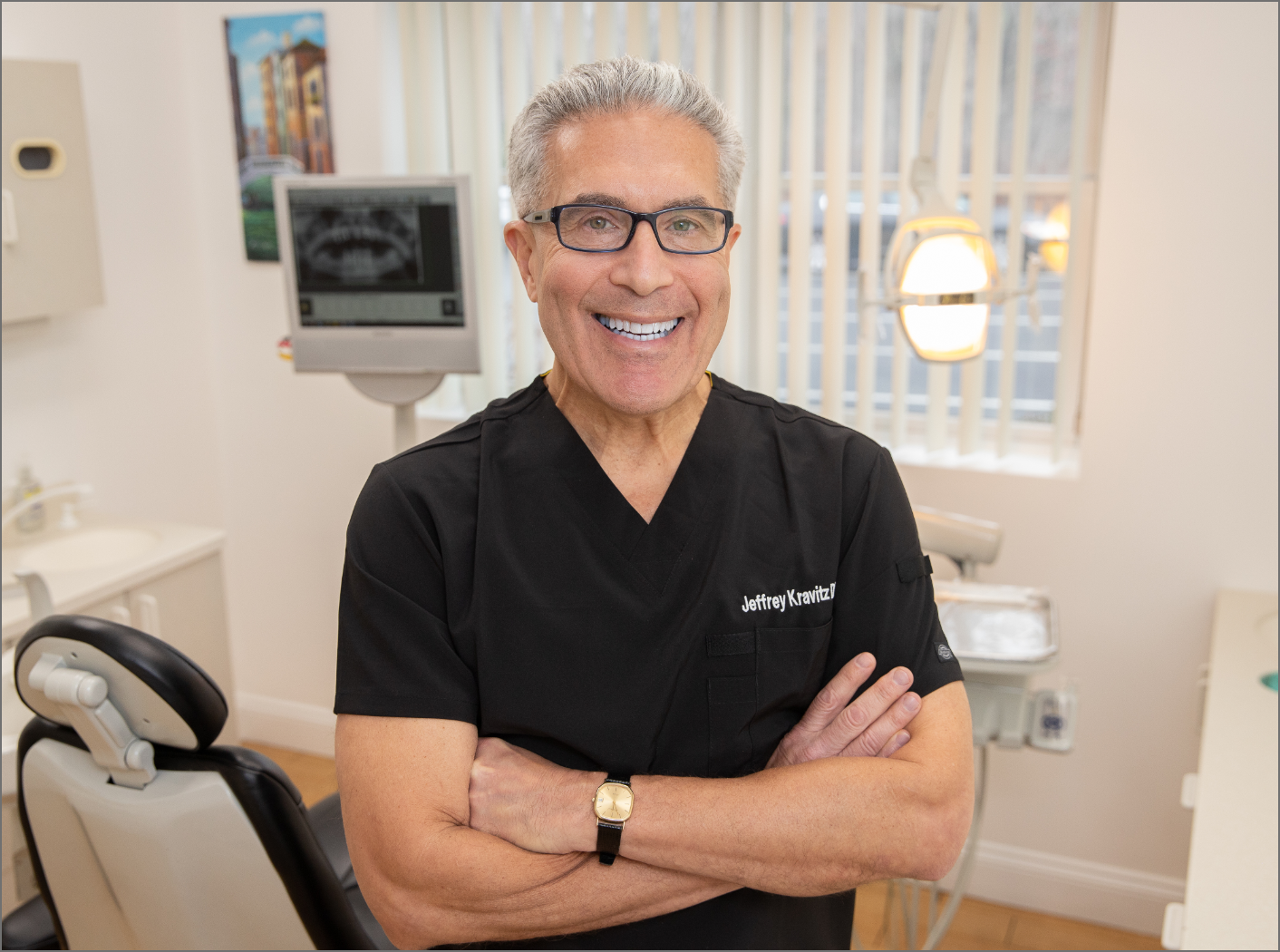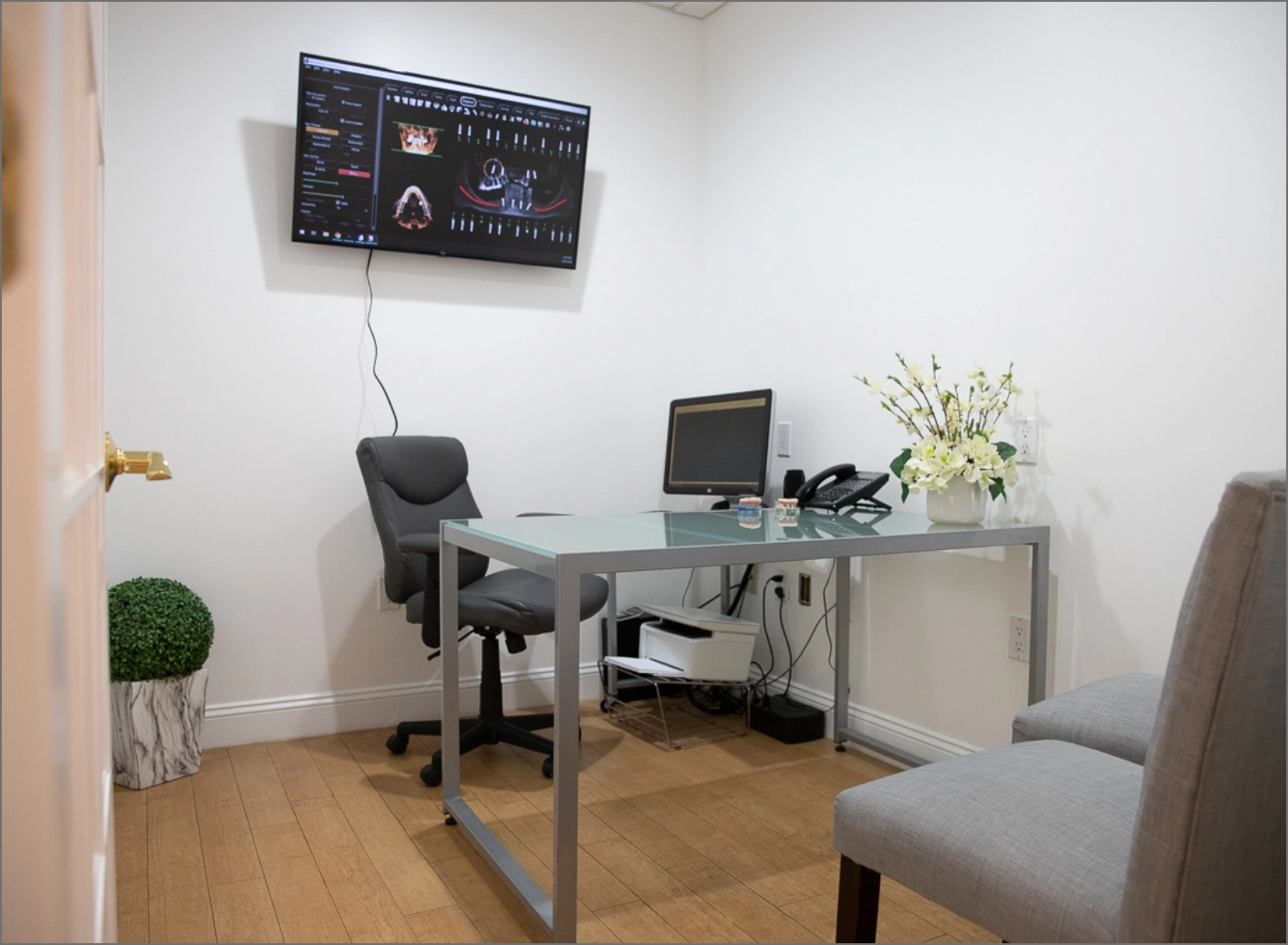 We work to ensure your visit is convenient and enjoyable. Many of our services and treatments focus on saving both time and effort. We also believe it is important that you get personalized attention, so that we can offer you faster and more comfortable dental care.
We'd like you to know about the ways we make it easier and more affordable for you and your family to get the dental care you need.
We look forward to providing you with efficient, convenient dental visits.