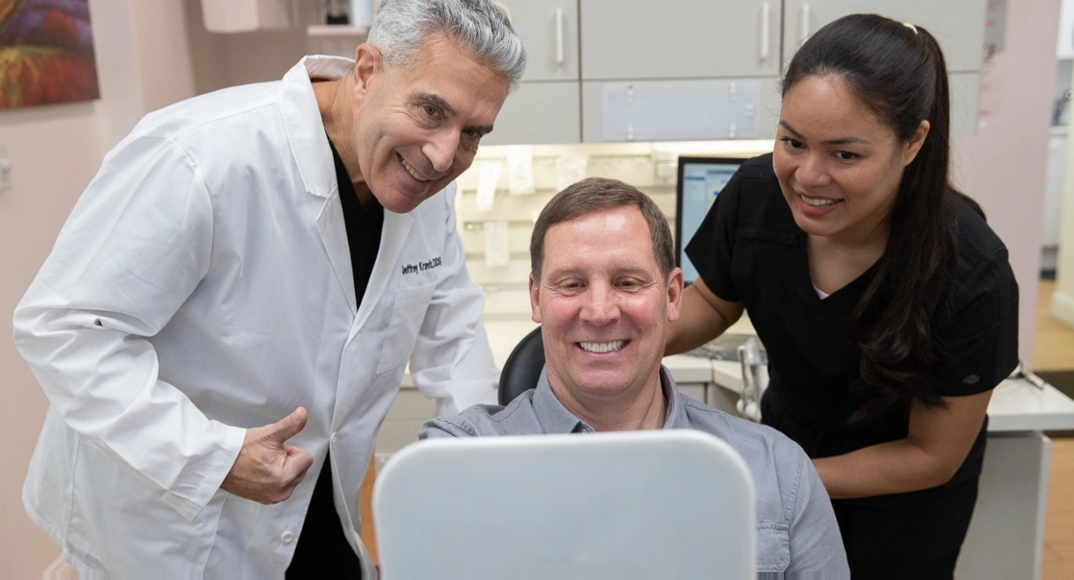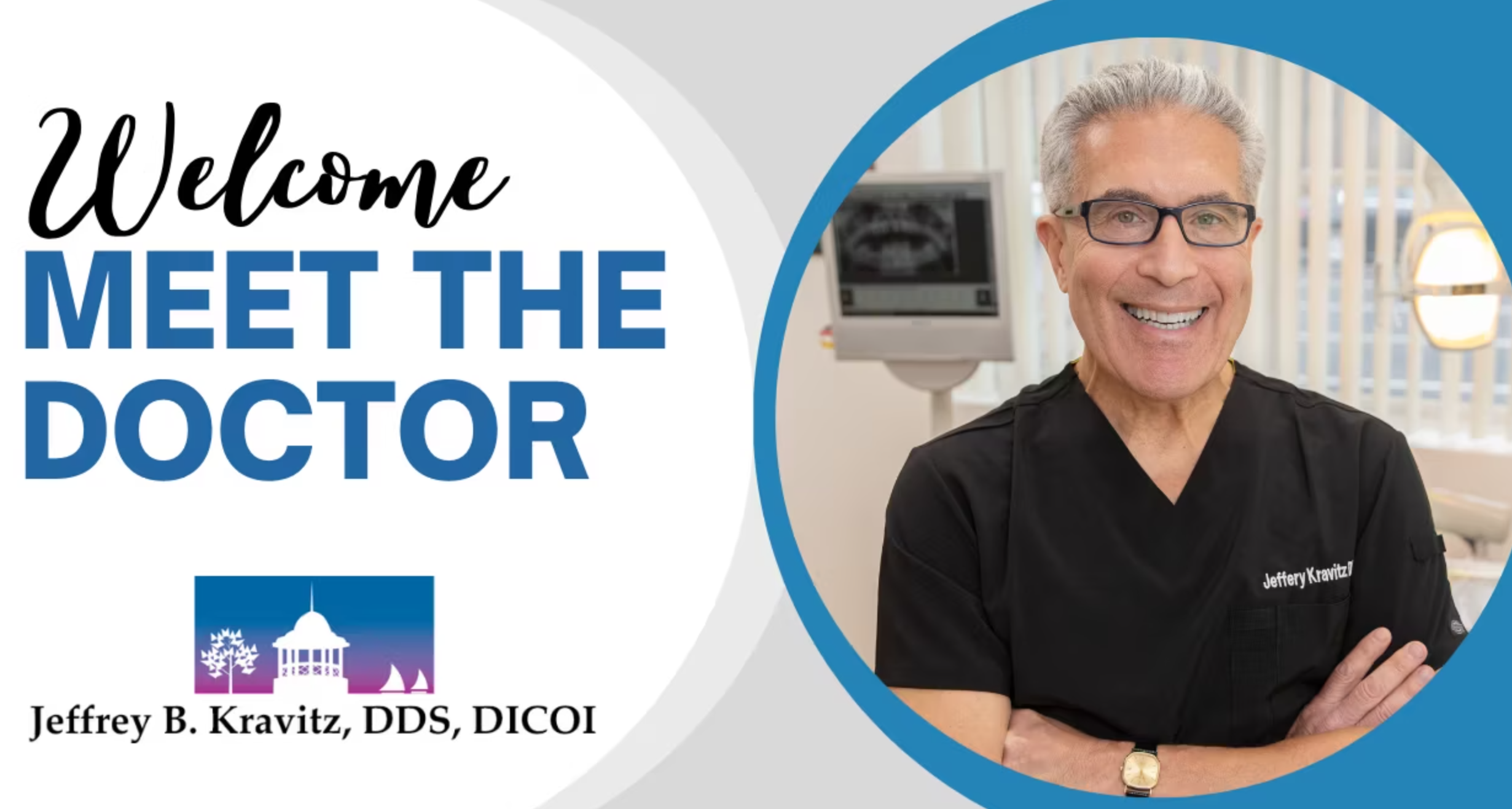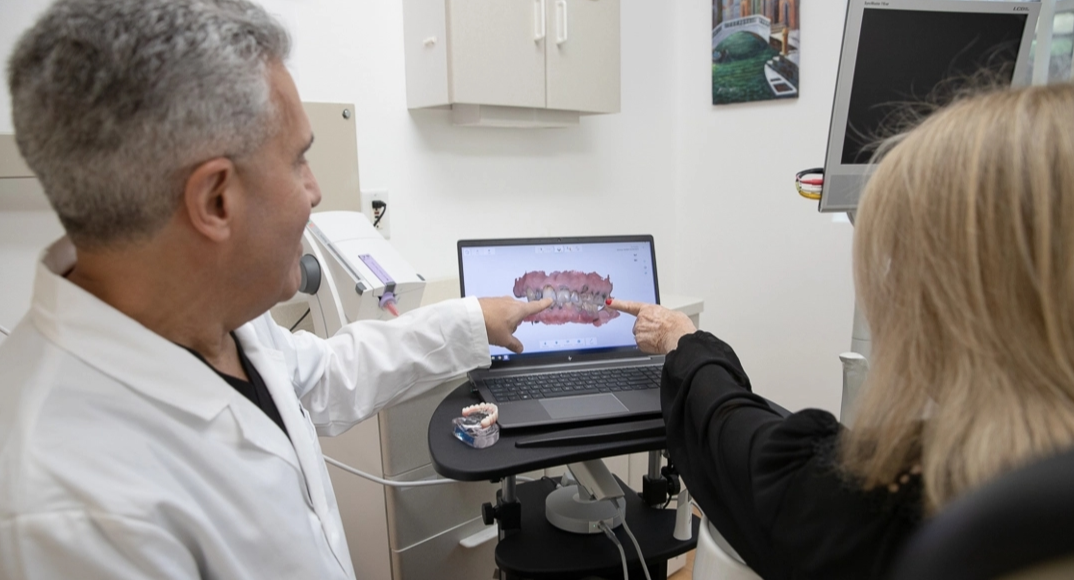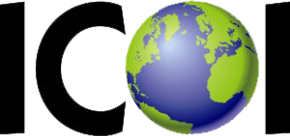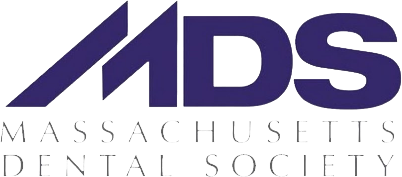 Whether you have one missing tooth or many, Dr. Kravitz can give you a strong, healthy, full smile with dental implants and All-on-X implant-supported dentures.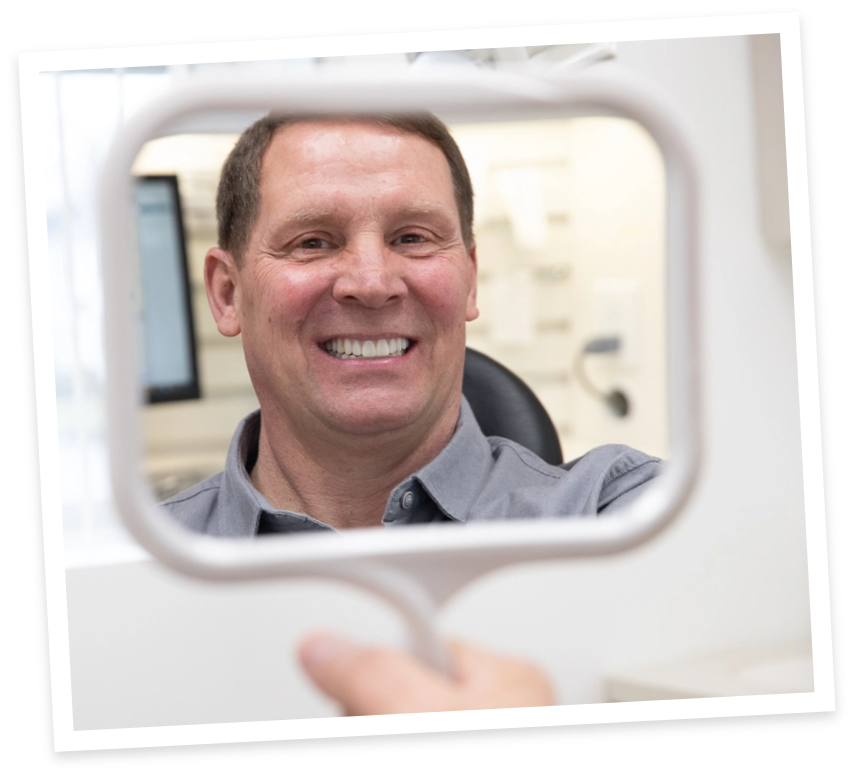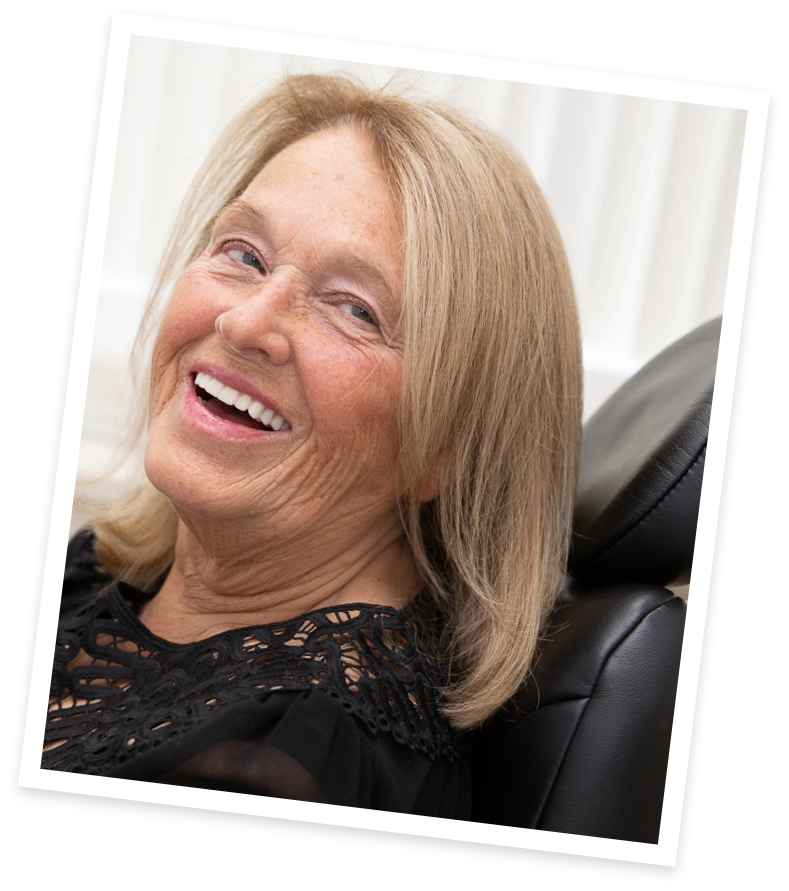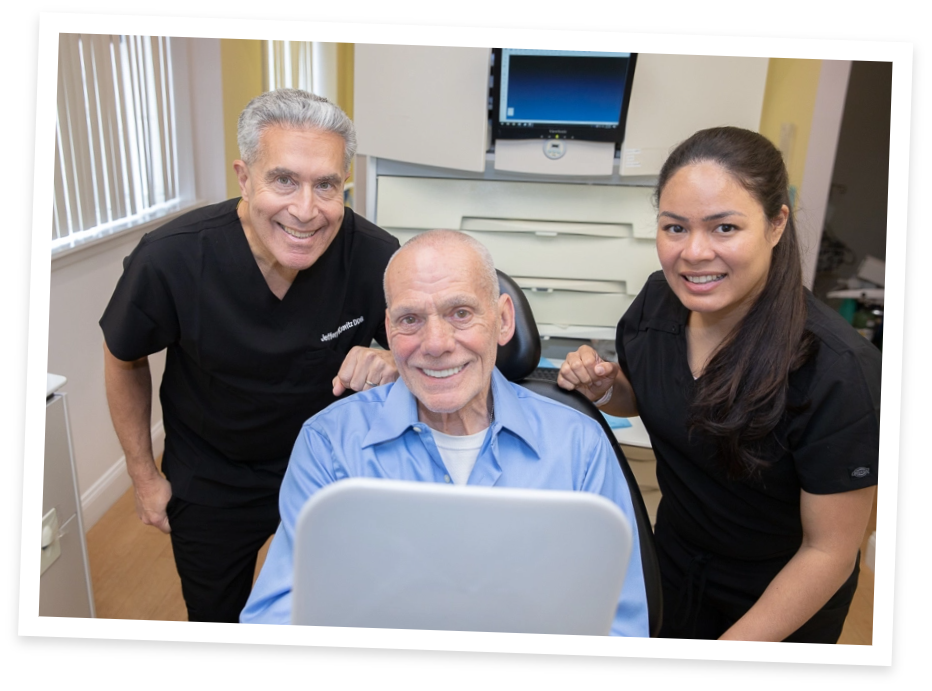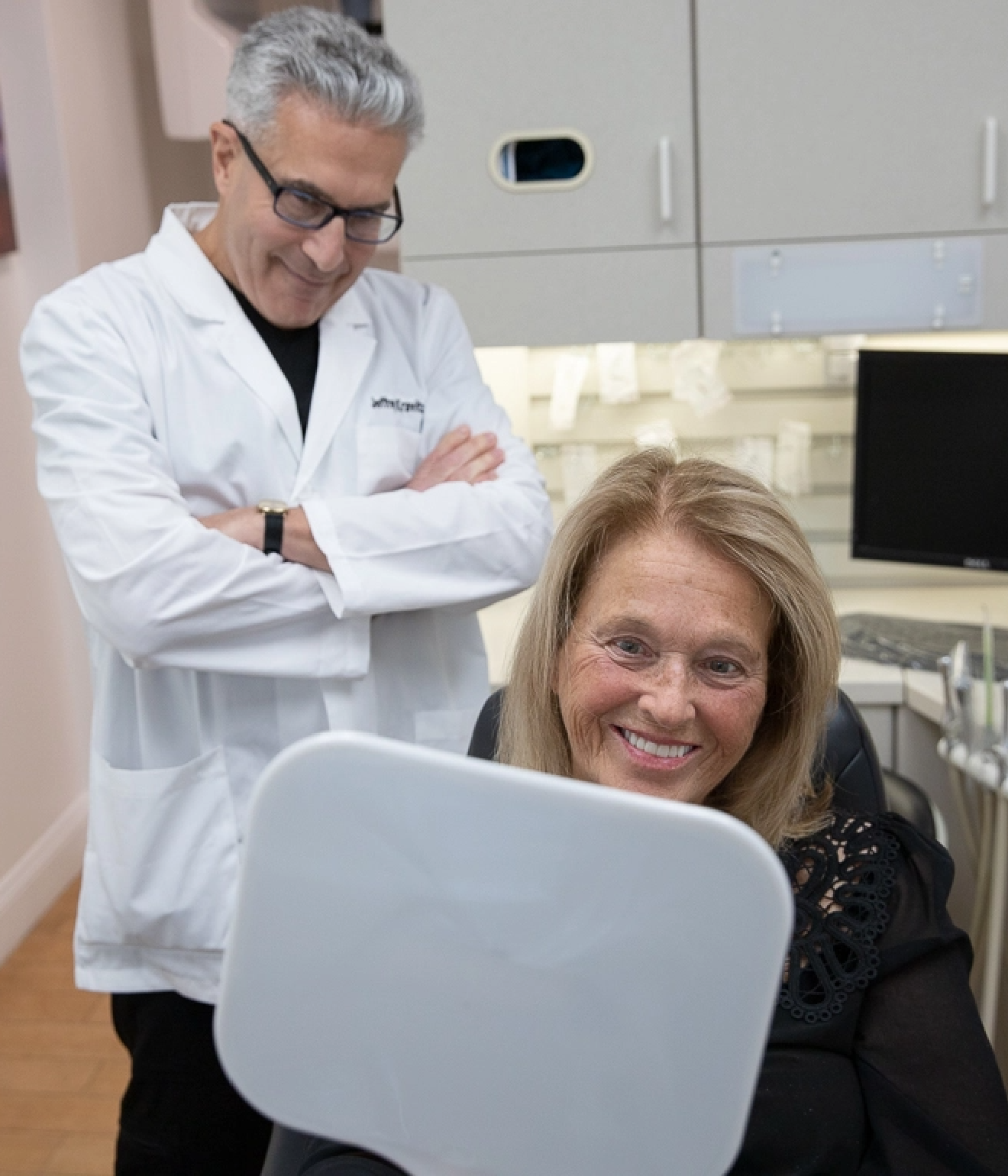 PRESENT YOUR BEST SELF WITH A
Cosmetic dentistry doesn't have to be extreme. Dr. Kravitz is skilled at using a combination of options to custom-design the smile that best fits you. These include porcelain veneers and crowns, teeth whitening, Invisalign™ clear aligners, and more!
Our Patients Say the Most Wonderful Things!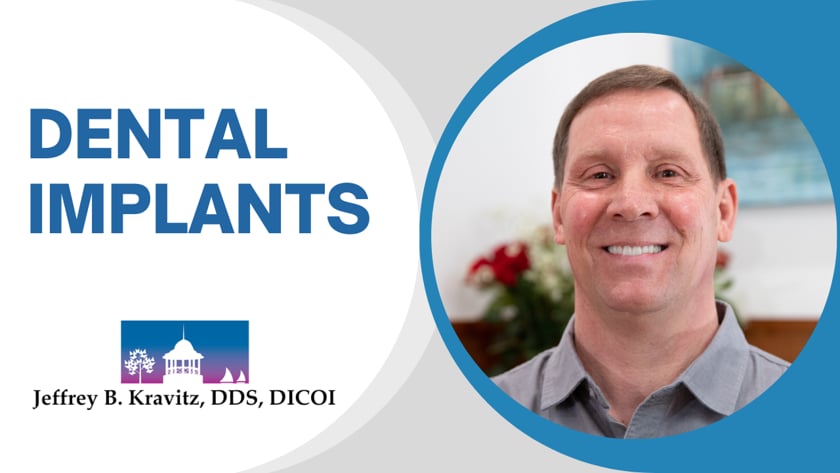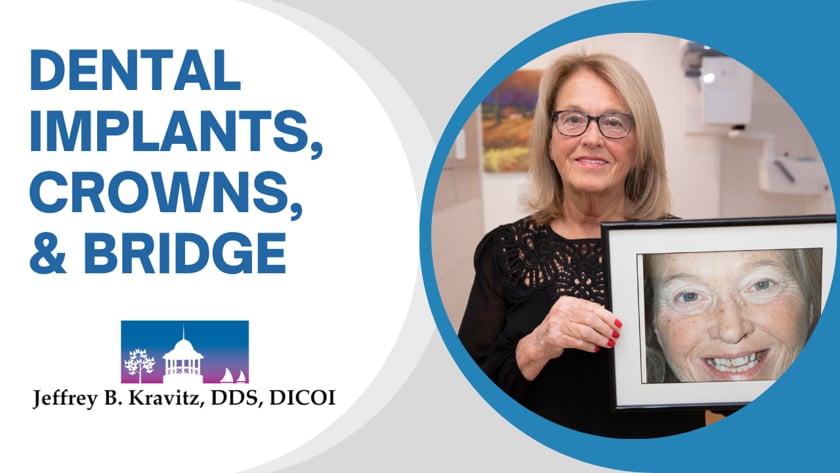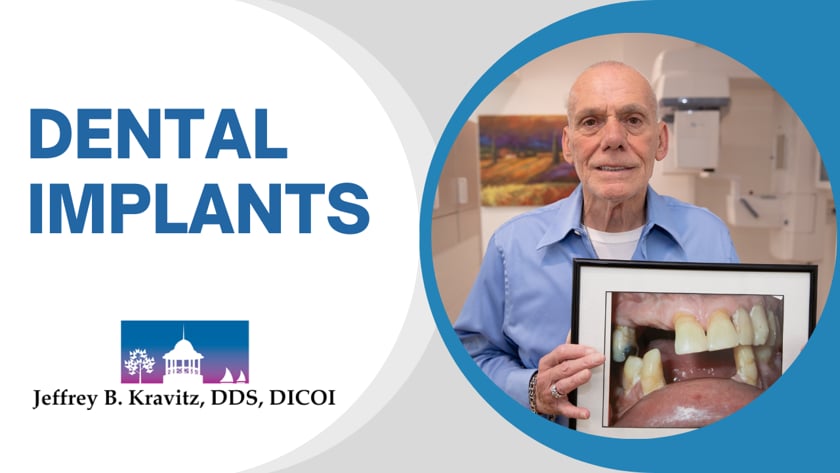 "Great Dentistry with Always a Friendly Experience! I have been going to see Dr. Kravitz for the past 20 years. [I've] gotten to know him and his staff well. They are truly professional and take the time to understand my dental issues and explain/provide treatment. Anita is always very accommodating with scheduling and always friendly. From basic dental cleanings, to fillings, filling replacements and cosmetic dental care, I have had great experiences with Dr. Kravitz and have been very happy with results and looks of my teeth. I highly recommend anyone seeking regular dental care or cosmetic dentistry to contact this practice."—Marc C.

"I have been going to Dr. Kravitz for 35 years and have always received excellent care. Recently I broke off most of one of my front teeth. Dr. Kravitz fit me in amongst his other patients the next morning and I walked out of the office with a beautiful smile and was able to continue with my vacation plans knowing my permanent tooth would be ready soon."— Mary M.

"Dr. Kravitz has been my dentist for many years; I am very satisfied with his work and would not even consider a change. I would recommend him to anyone. He has done implant, crown, and filling work for me, all very satisfactory."—Dan C.

"Dr. Kravitz and his team have always provided the best care. I have been through a lot of dental work at his office and with each visit he and his staff have always kept me comfortable and pain free with any procedure. I highly recommend this office!"—Carol M.

"Dr. Kravitz has been my dentist for almost 10 years. I came to see Dr. Kravitz because I needed an implant. A friend referred me. I could not be happier with the implant. Since then I have had old crowns and old fillings replaced. I am very proud of my teeth now. I highly recommend Dr. Kravitz. The staff are always very friendly and professional."—Denis M.

"Dr. Kravitz has truly taken great care of me for more than 15 years now. Because of the unfortunate situation I was left in as a child, (accidentally being pushed into a rock wall), I was in need of reconstructing a portion of my jaw in order to be able to have a dental implant placed. I was given multiple treatment options for me to choose from, but since a dental implant is the most permanent and cost effective over time, that was easily my choice. Dr. Kravitz and his wife Anita are my personal heroes for providing me with a great outcome and a renewed self esteem.

Since those procedures more than 6 years ago, I myself have become a dental professional in oral surgery, and have always done my best to provide the same standard shown to me by Dr. Kravitz and his staff. They truly changed my life, and I aspire to do the same for the patients that I meet in my career.



I would also like to note that when I am due for a cleaning I always look forward to seeing Lisa. She is gentle but thorough, and a pleasure to be near.



I could not recommend this team any higher. Thank you more than words could say!" —Kimberly D.

"The best experience I have ever had going to the dentist. I just had major life changing work done and the staff and Dr. Kravitz were wonderful. I now can say I have a dentist for life." —Carolyn P.
Click the buttons below to read more great reviews by our patients!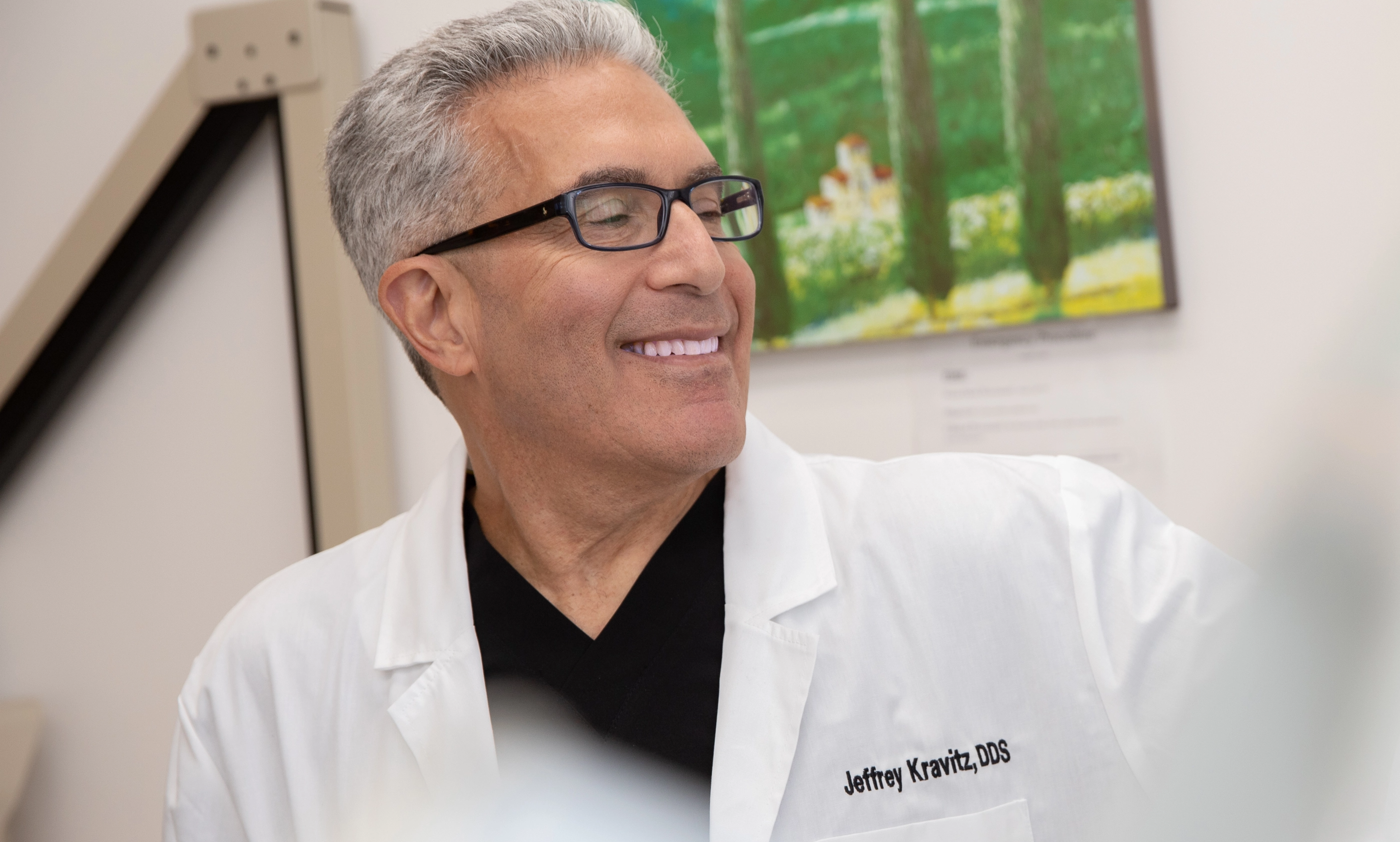 Whether you're in need of dental implants for missing teeth, cosmetic dentistry for a dazzling, confident smile, or the full range of family and general dentistry, you're in excellent hands with Dr. Jeffrey Kravitz.
A
new smile

is just steps away…
Confidence starts with a strong, healthy, beautiful smile, and we offer a multitude of cosmetic and restorative options to help you achieve it.
Below are the amazing results for some of our actual patients.
We utilize cone beam imaging, digital X-rays, and intra-oral scanners for the fastest, most precise care we can provide.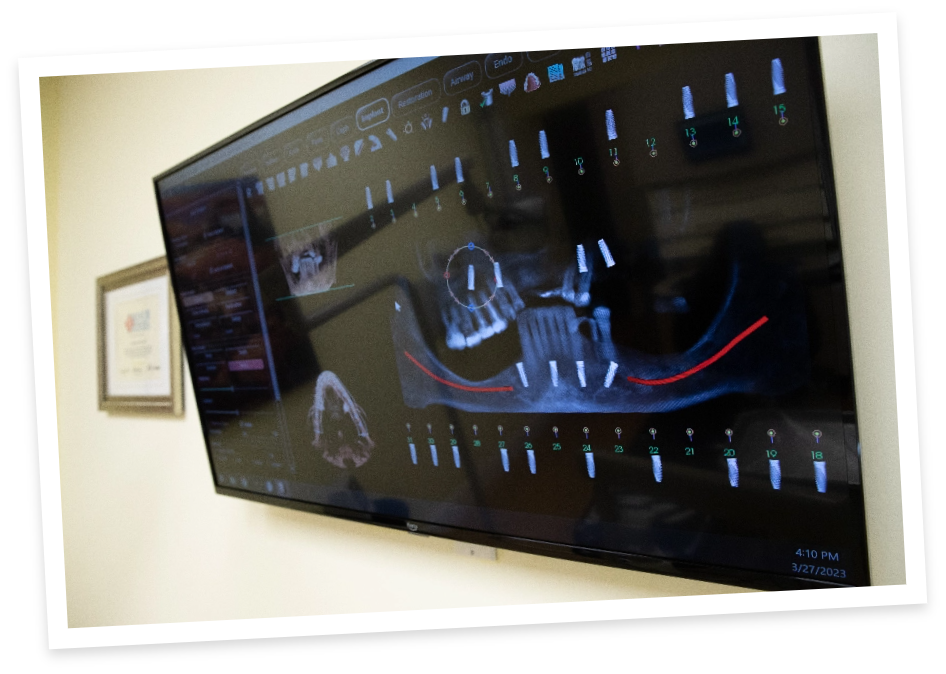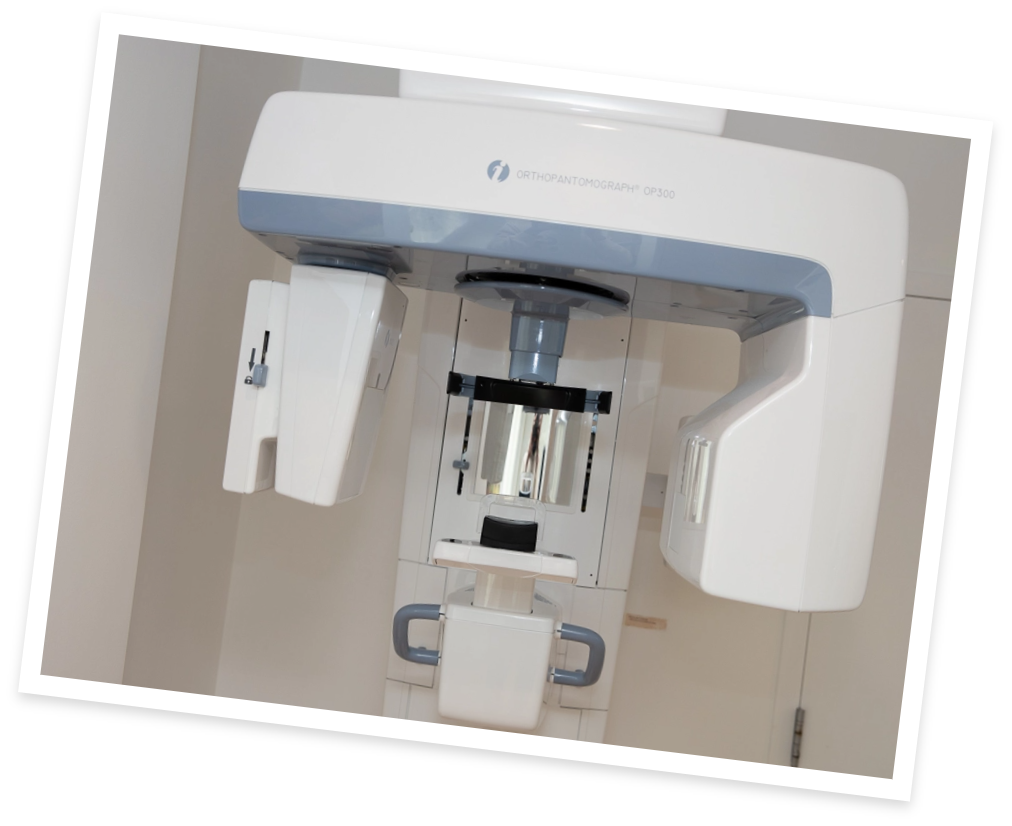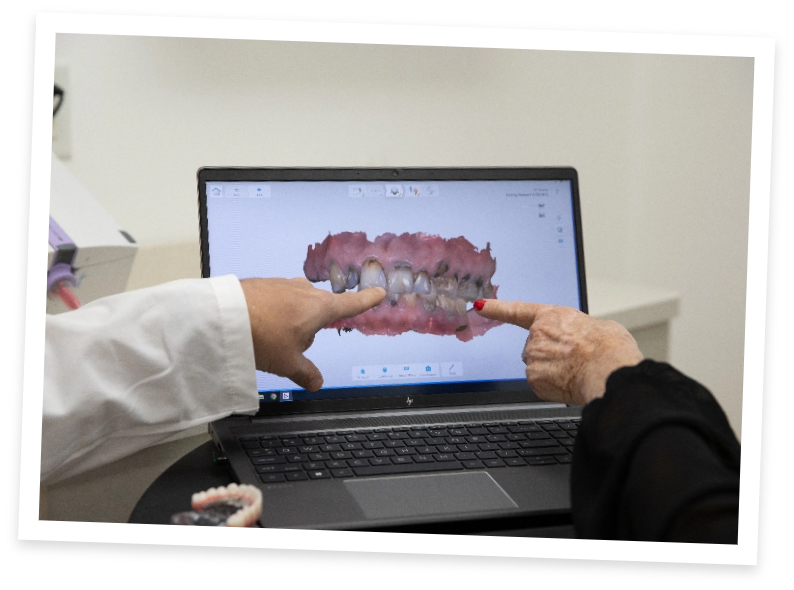 Learn more about how our team and dental implants can transform your smile!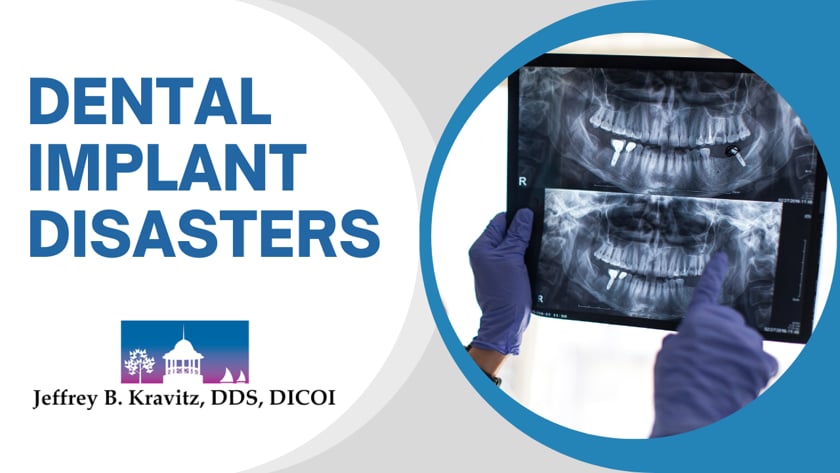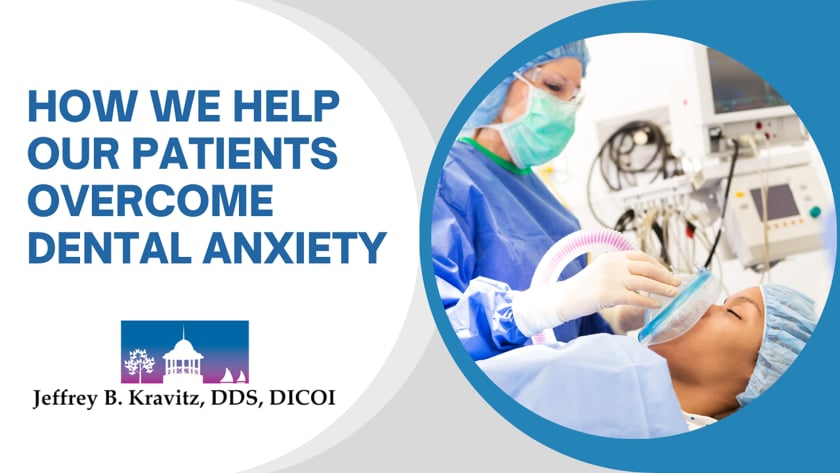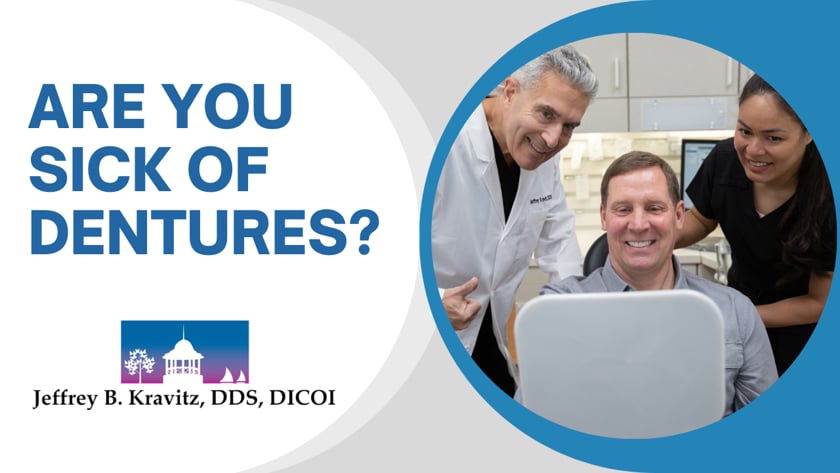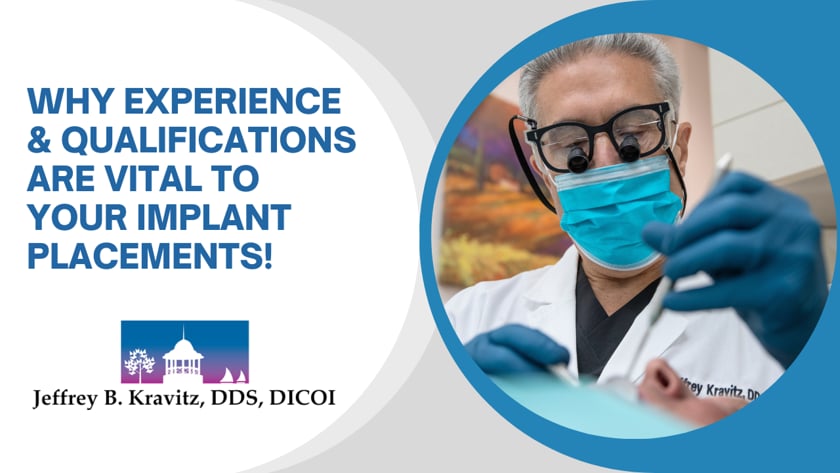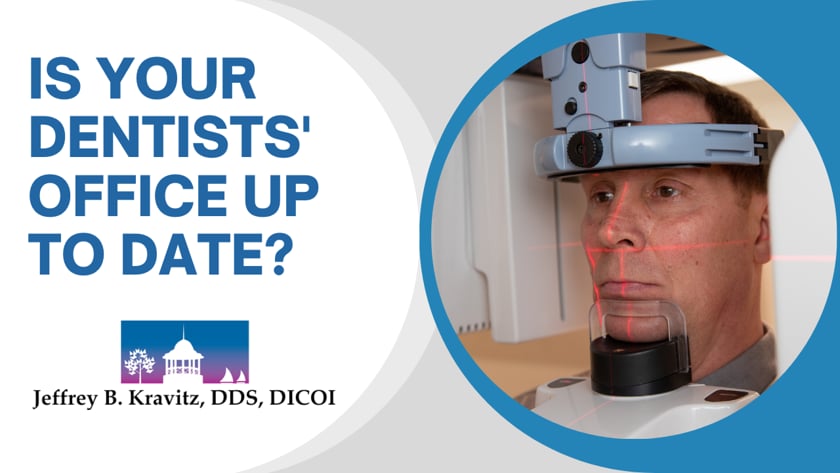 Complimentary Consultations
We want you to get a chance to meet us and learn about ways we can help you achieve your best smile. Choose from several options for a complimentary consultation!