A Complete Smile is in Your Reach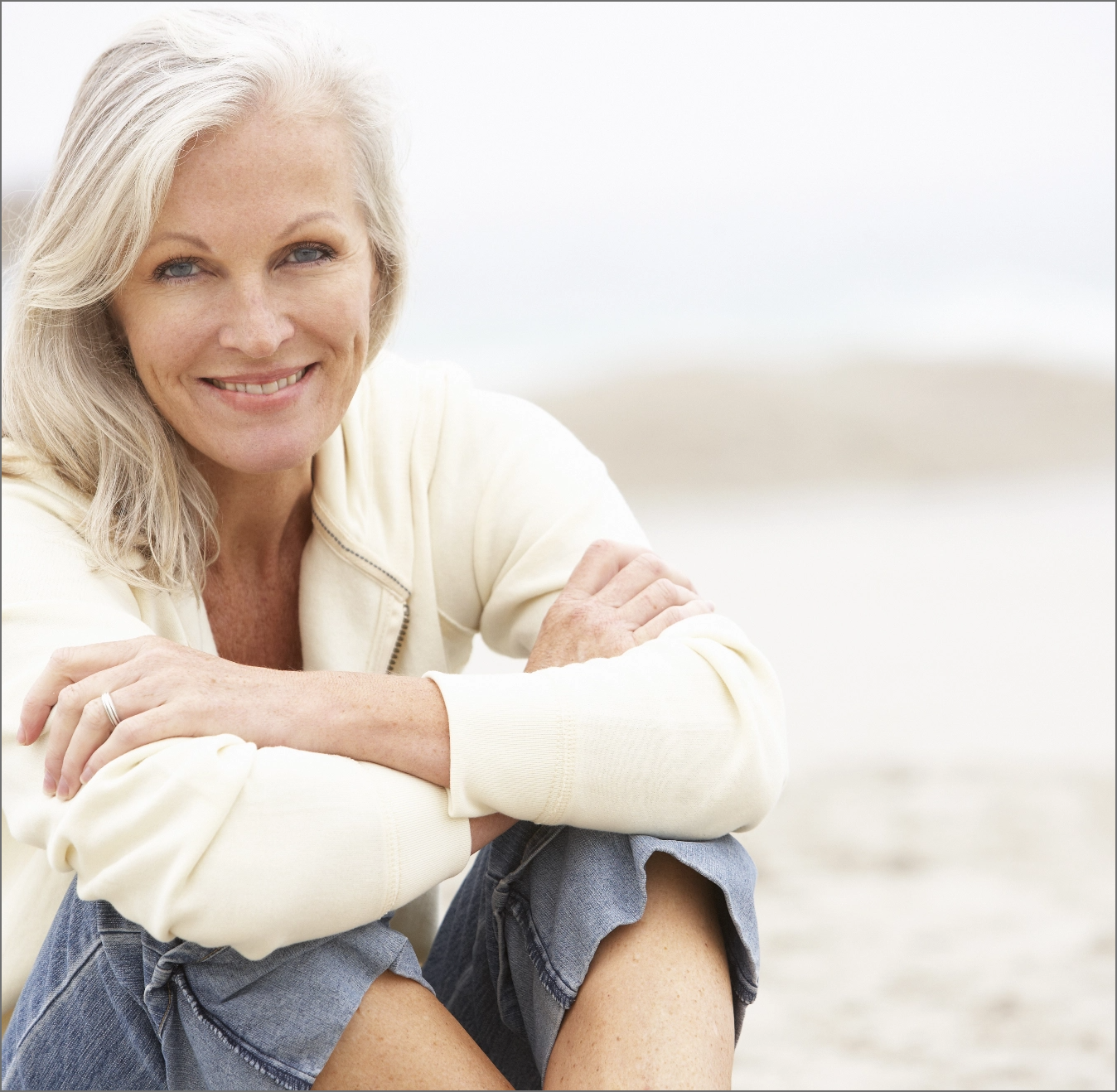 Your Solution for Missing Teeth
Dental implants are ideal for tooth replacement. From the front teeth, where appearance is important, to the back, where they provide stability for chewing, implants help you reclaim a healthy, functional smile. Unlike bridges or dentures, which rest on top of the gums, implants are placed beneath the gumline. The "tooth" placed on an implant looks real because it comes through the gums just like the original tooth. Implants can replace any number of missing teeth. Even people with no teeth can benefit from implants, because they can replace their dentures with teeth that stay in place while talking and don't need to be removed during sleep. Because we handle the full process from implant placement to fabricating your crown, there's no need to be referred to a second dental office during the process.
Have you been told dental implants are not appropriate for you? Recent advances allow patients to enjoy the benefits of implants that were previously not available. Dr. Kravitz can also perform any sinus lifts and bone grafts that may be required before implant placement. Give us a call today for an implant consultation!
Overdentures – No More Adhesives!
Patients wearing dentures will tell you that the worst part is having teeth slip, tilt or slide while eating or talking. They are required to use denture adhesive to try and stabilize teeth from shifting. This is a major hassle. But now, Dr. Kravitz offers our denture patients an alternative – overdentures.
Using just a few dental implants to support the dentures, they will be "locked" into place so they won't move. Yet they easily snap off for cleaning. Say goodbye to messy denture creams! Contact us today to learn more about overdentures.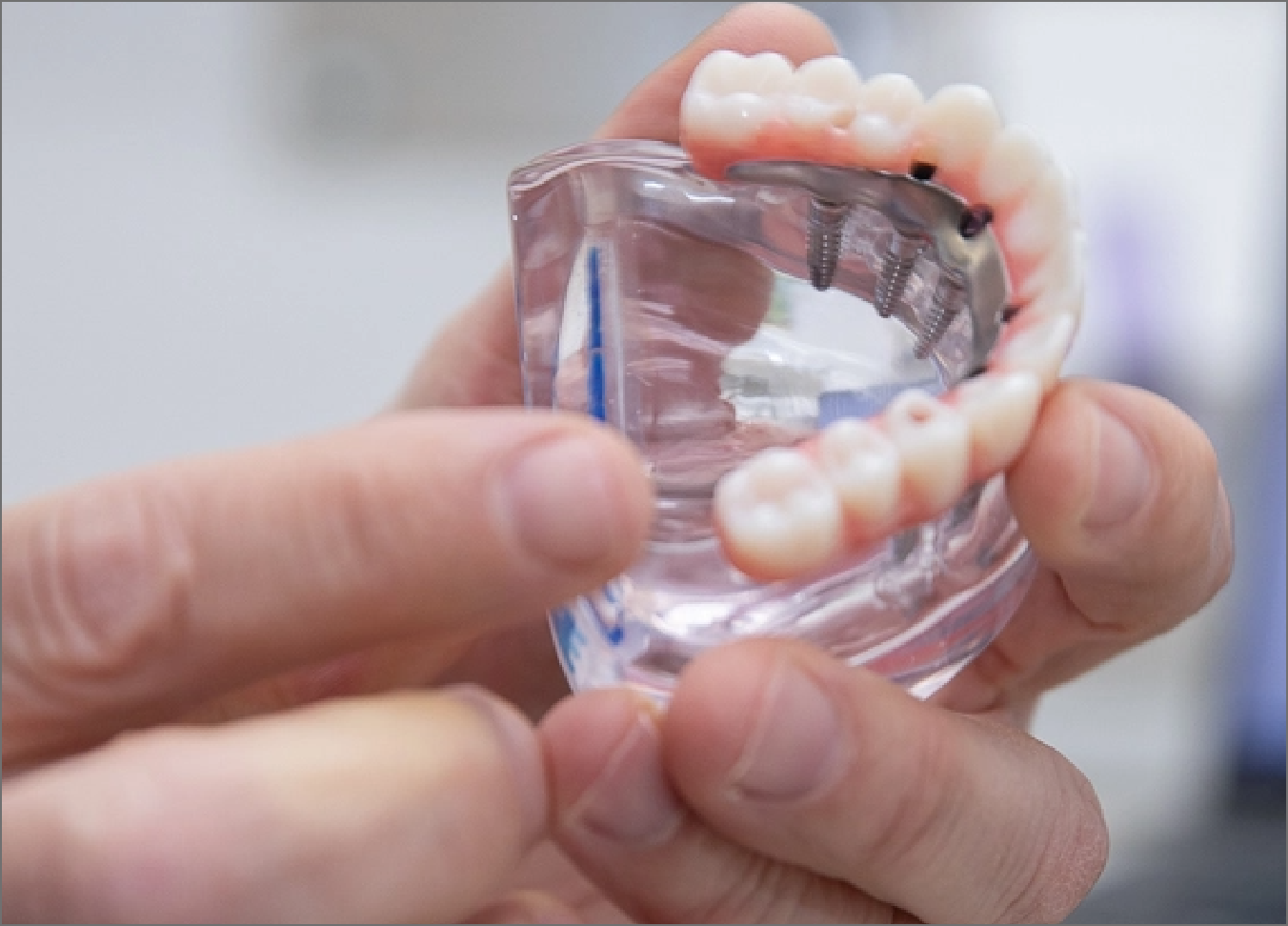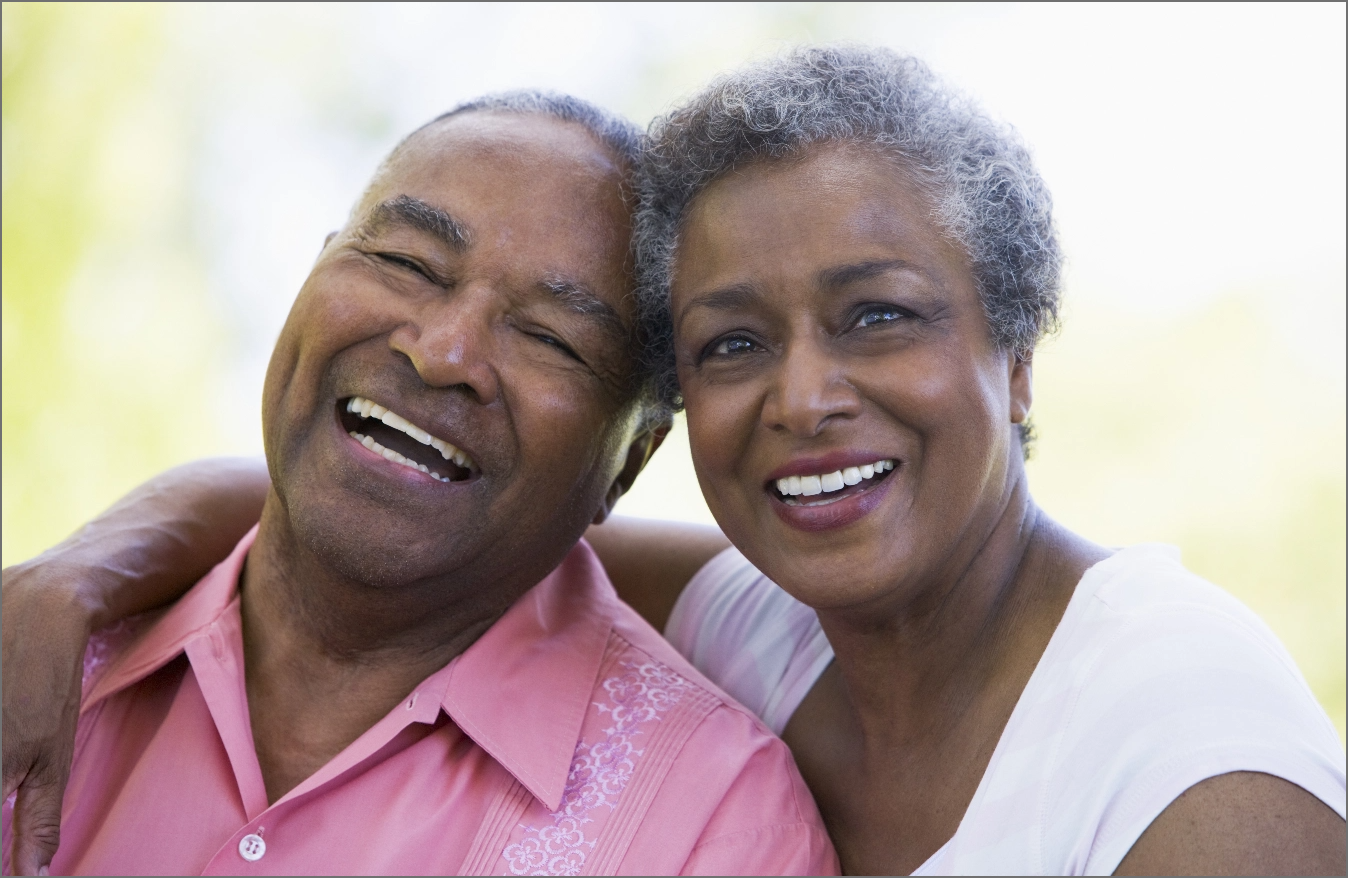 Beautiful Dentures for Confident Smiles
For some patients, traditional dentures are the best option. Whether you already have dentures and need an update, or are considering them, allow us to custom-design your dentures for maximum comfort and beauty in just 48 hours! We have an experienced Denture Laboratory Technician on site to give you a very quick turn-around. We also offer SAME-DAY denture repairs.
We are excited to have been one of the first practices locally to use 3-D CT scan digital imaging technology. You might think of this as a three-dimensional X-ray that is much more accurate than older film X-rays, takes a lot less time, and does everything with dramatically less radiation. One advantage of CT scan images comes when diagnosing patients and evaluating treatment options. The dentist is clearly able to see the patient's anatomy in 3-D, instead of flat, two-dimensional images. This allows for greater accuracy for all dental treatments, in particular dental implant placement and any oral surgeries.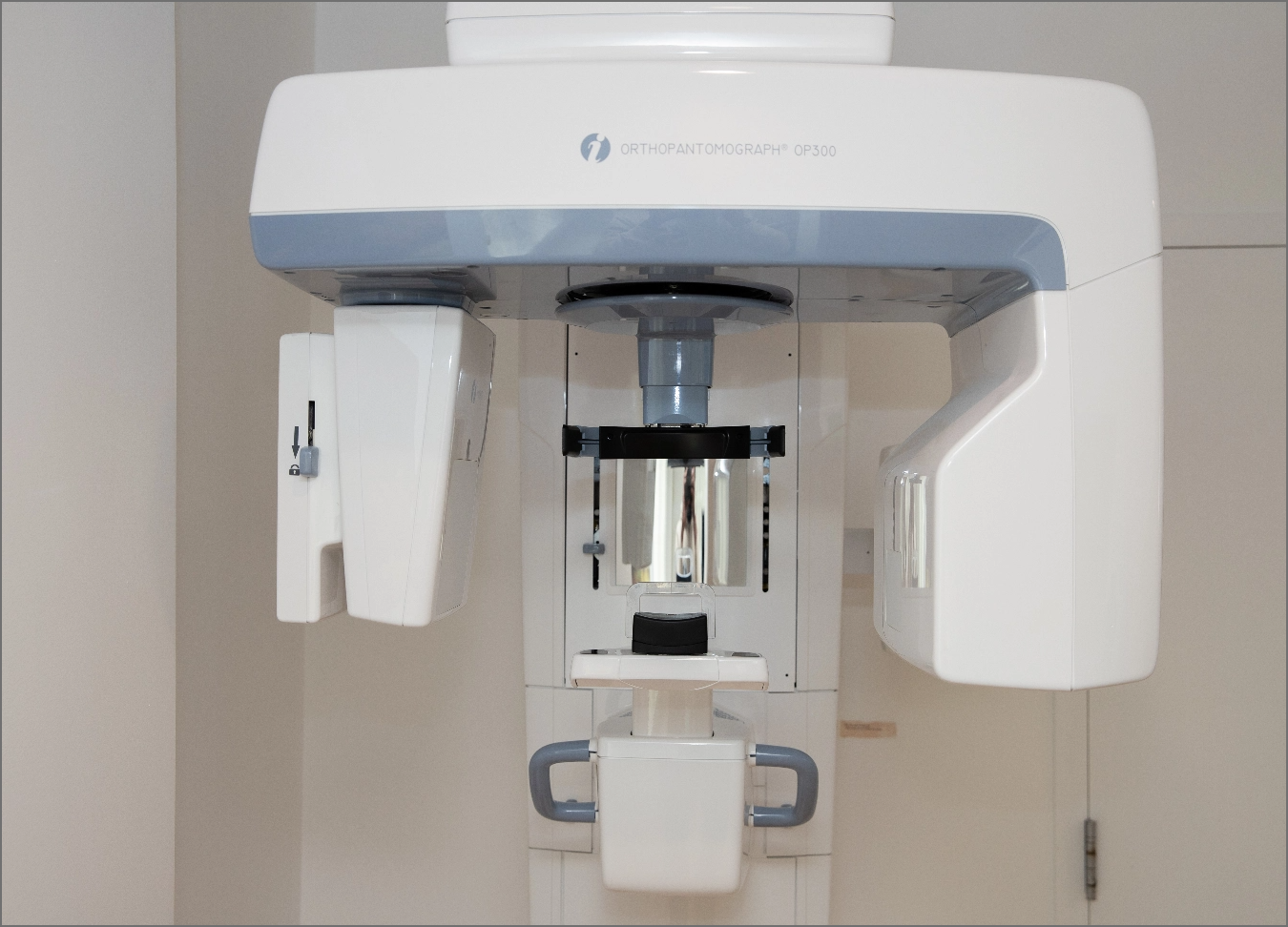 Learn more about how our team and dental implants can transform your smile!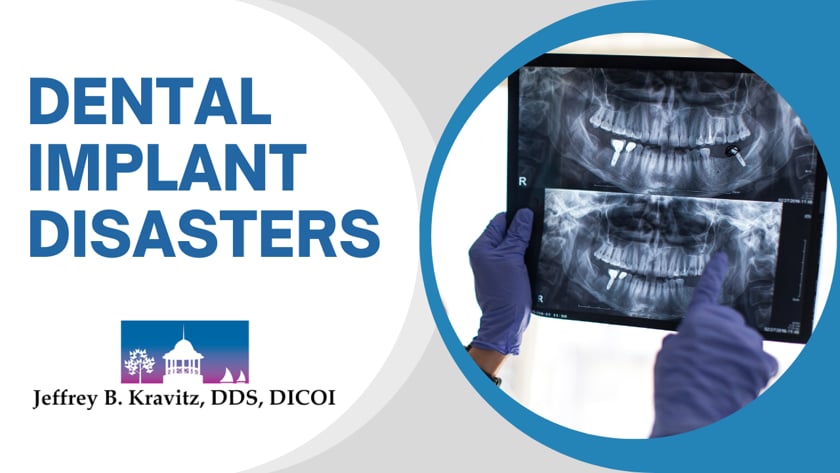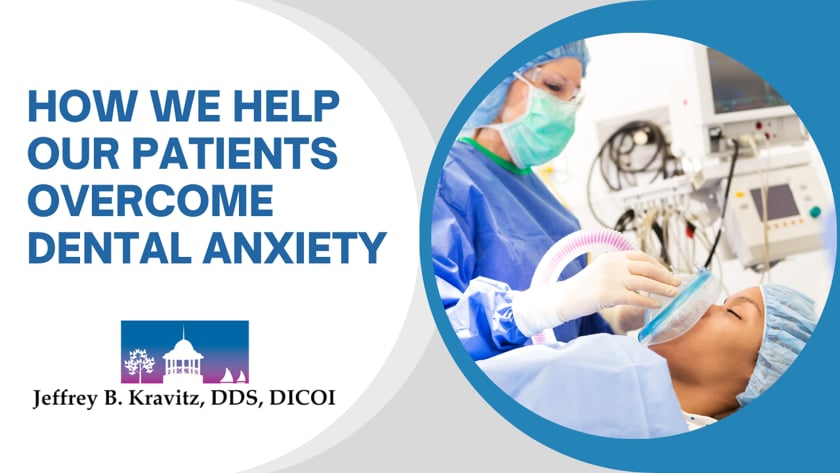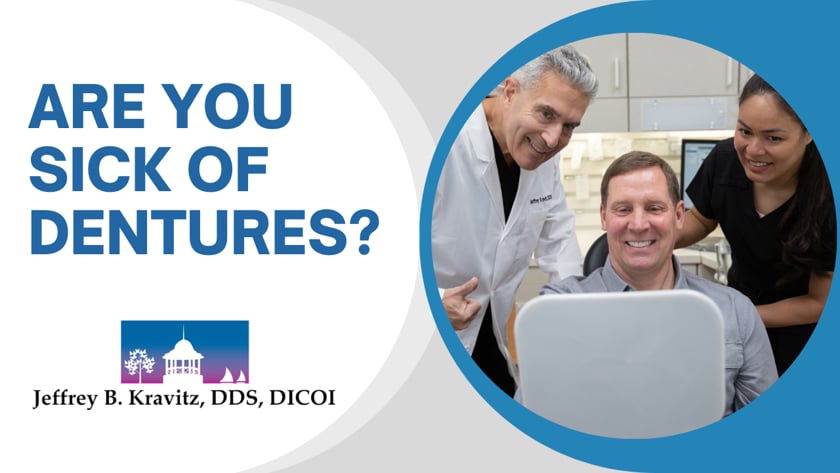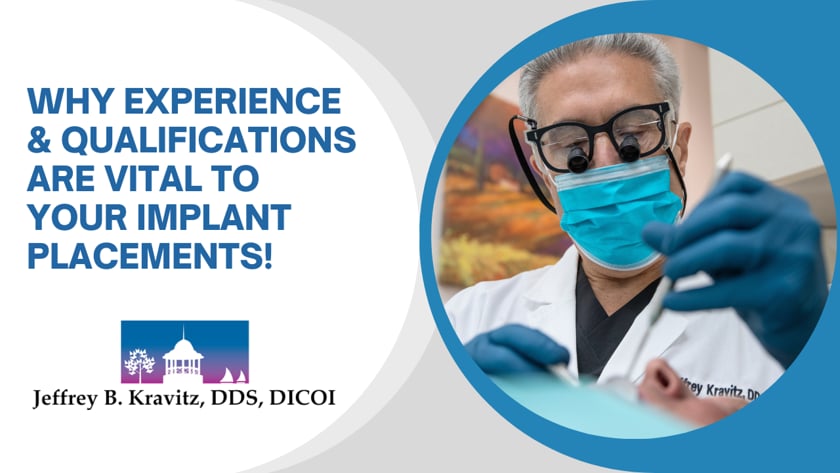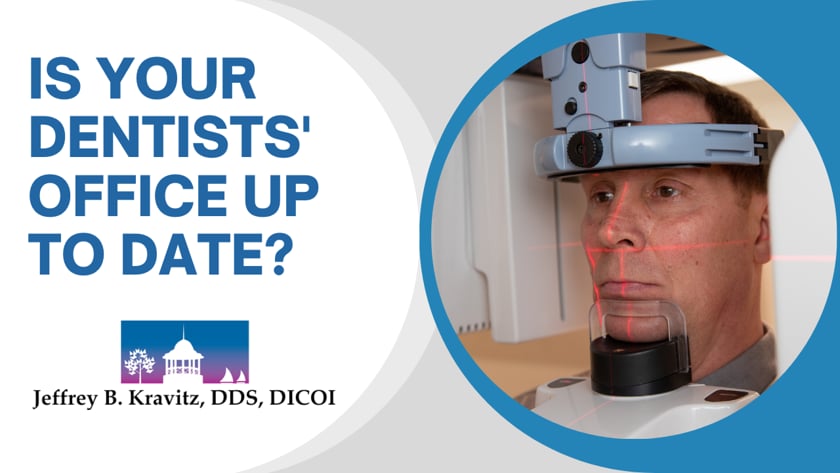 Schedule a consultation to see if dental implants are right for you!